Accentuate Technology is a certified Service Disabled Veteran Owned entity whose mission is to communicate and understand client needs and develop customized solutions that cater to their specific requirements. We are proud of our company's culture, personnel, and the level of service we deliver to our clients. Our firm is made up of highly qualified professionals that offer a wide range of services, and we are committed to assisting the communities in which we live and work. Our employees are 75 percent veterans and we organize trainings and innovative programs to enhance the skills of veterans that enables them to compete in cutting edge technological environment. We are proud exporters of made in USA products.
With a hands-on approach to program and project management, we develop and integrate the people, processes, and technologies to manage federal projects to a successful conclusion by providing detailed scheduling, tracking, and resource allocation processes to ensure a quality end-result that is timely, on target, and affordable.
Through surveys, internal questionnaires, meetings, and frequent communications with government agencies, we have been able to prioritize changes in key management areas to deliver quality products and technical services. As a result, our standard is your guarantee of quality.
To deliver value-added services to our clients, leveraging technology, and industry best-practice to implement innovative solutions through our trusted employees and team members. It is also to identify, inspire and enrich the lives of the mission-critical professionals that make up our team so that we become a prolific and positive force in the world.
To sustain a competitive, highly respected business that is profitable, rewards employee commitment and competence, and contributes positively to the security of our nation and betterment of our community while maintaining a strong corporate moral compass based on resolute character – especially ethics, loyalty, and honesty.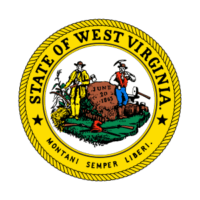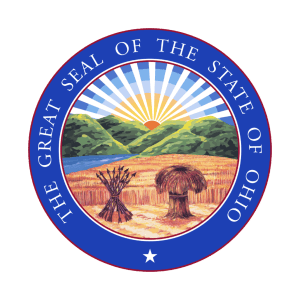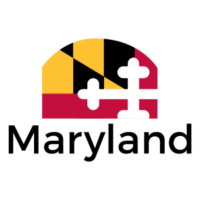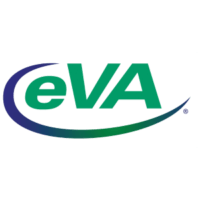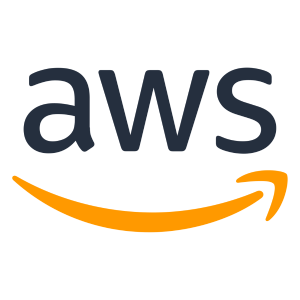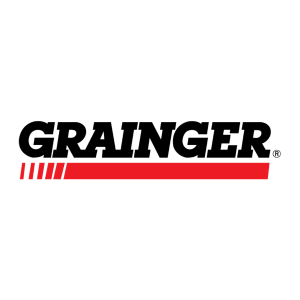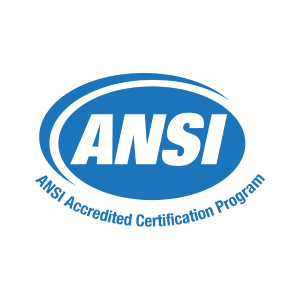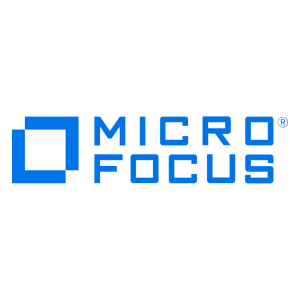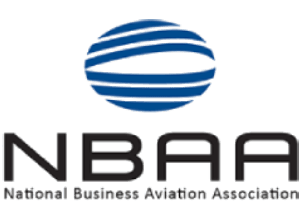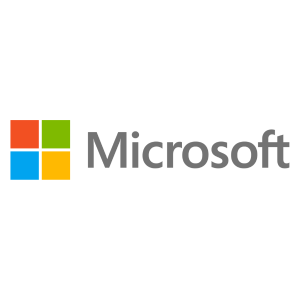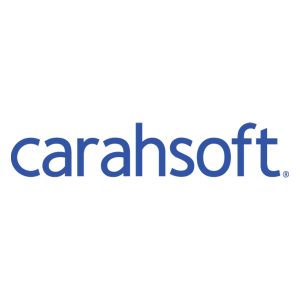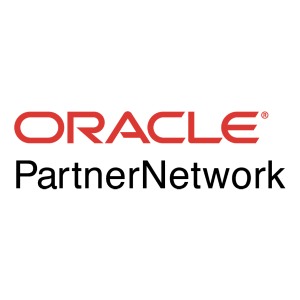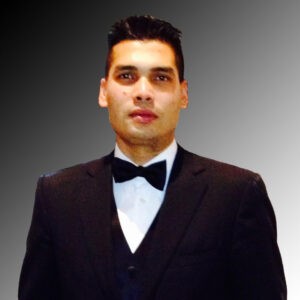 Our Founder and President
Nasir Huq
Nasir Huq started his career working for various firms in the D.C. Metro area, after studying Aerospace Engineering in college. With a passion to serve our nation in the Armed Forces, Nasir joined the U.S. Air Force as soon as he was eligible and has traveled the world, gaining valuable experience. He brings with him over 15 years of military, the federal government, and civilian experience in Engineering, IT, Cybersecurity, and Project Management. He and his team have worked on several critical projects, including but not limited to: IRS – Affordable Care Act, VA – Healthcare and Chapter 33, DoS – Directorate of Defense Trade Controls, DoD – Troop Retention Program and DHS – Custom Border Patrol. As a Service Disabled Veteran, he had to overcome various obstacles throughout his career, which have provided him with valuable knowledge and skills.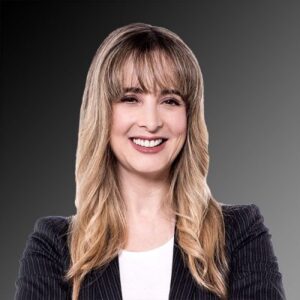 Director of Human Resource and Staffing
Shannon Caulfield
Shannon Caulfield is a 20 year veteran of the United States Coast Guard. During her active duty, she managed various projects and departments and provided all manner of information technology services. Outside of the military, she has experience with other civilian organizations such as the Department of Treasury, Department of Homeland Security, and other private businesses.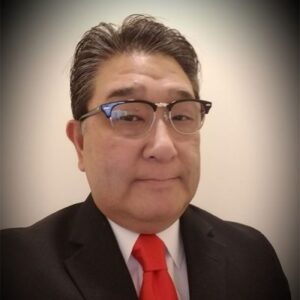 SDVOSB Advisor
Koichi Endo
Koichi Endo is a 20 year veteran of the United States Air Force. During his active duty, he served as the Assistant to the Pathology Consultant to the USAF Surgeon General where he headed many projects including the Armed Forces DNA Identification Laboratory, AF HIV Screening Project, and the Capitol Region CHCS Consolidation project. An experienced IT manager, he has worked with Military Health Systems, DNA Forensics, government fiduciary systems, Department of Homeland Security, Department of Treasury DevOps, and Cloud implementations. He is a seasoned IT Service Manager, Agile Product Owner, and project manager.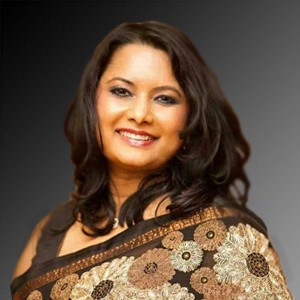 Director of Global Consulting Services
Papia Ashraf
Ms. Papia Ashraf has been an integral part of Accentuate Technology since 2015 and has extensive experience in operations, strategic planning, international trade, marketing and finance.
She is a multilingual professional with an international education and outlook, with conceptual an analytic understanding of international financial markets; executing medium and long-term cross border corporate, sovereign/sub-sovereign transactions in the information Technology, pharmaceutical industry, construction machinery and edible oils' global markets. Ms. Ashraf is an Operations leader with international trade compliance expertise, fluency in 5 languages, and track record of delivering success in complex environments.
Experienced Global Commodity Procurement and Risk Manager with a demonstrated history of working in the several industries managing spends of up to 1 billion.
Papia helps Accentuate in Import and Export regulations formalities and documentation, S&OP, forecasting, replenishment planning, production planning, inventory optimization, customer experience, procurement, innovative warehousing techniques, transportation through cost optimized route planning and fleet management.