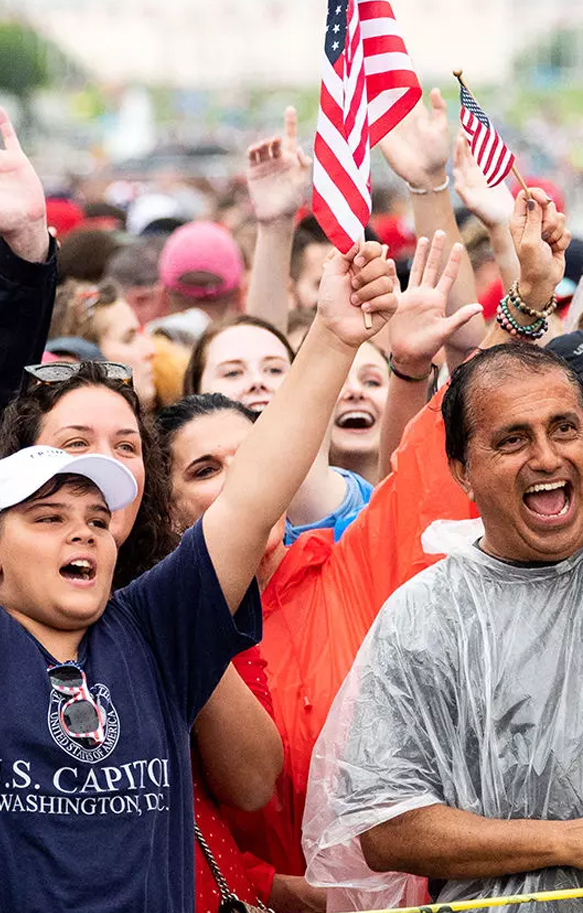 Why Us?
Since our establishment in 2004, Our mission is to provide creative information technologies and professional services in the Health, Defense, and Civilian sectors. Our employees are 75 percent veterans and we organize training and innovative programs to enhance the skills of veterans that enables them to compete in cutting edge technological environment. We form strategic partnerships and create a path forward to achieve goals and excel to become a partner of choice. Our services ensure that our federal agencies are in safe hands and that high-quality goods and services will be delivered on time and within budget. We also have a track record of achievement with clients in the Department of Army, Department of State, Department of Veterans Affairs, Department of Homeland Security, and other defense and civilian agencies, as shown by successful contract outcomes. We have big organization capability while maintaining the flexibility and competitiveness of a small business, meeting and exceeding changing requirements. We are proud exporters of made in USA products.
OUR SERVICES
We offer a customized solution
for your IT business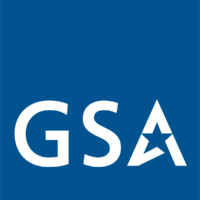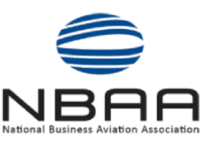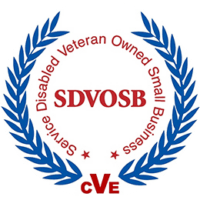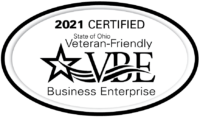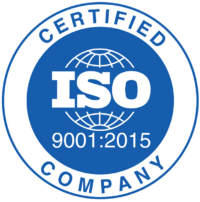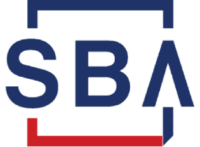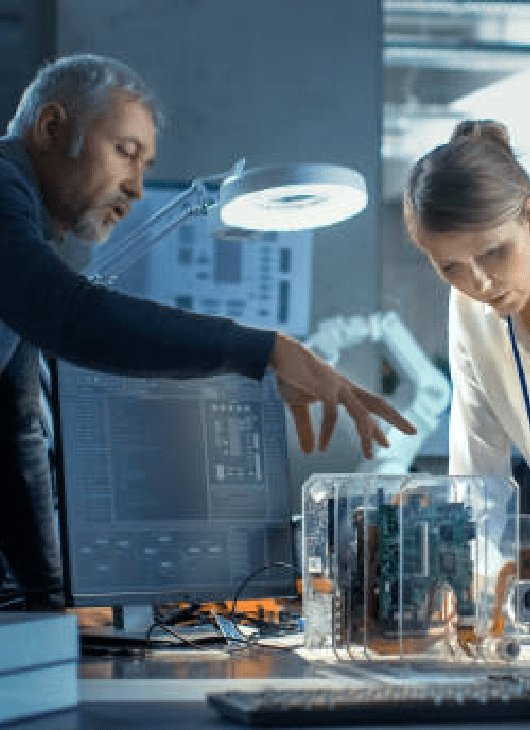 Exclusive partner services
Mercury Lab
Mercury Lab, an MRIGlobal product. The lab is being brought to the sample by Mercury Lab. A New Generation of Lab Capabilities for Mobile Devices MRIGlobal introduced the Mercury Lab, a single-person portable laboratory workbench built for point-of-need procedures. Mercury Lab is a single, lockable, grab-and-go case that can be rolled through an airport and checked as luggage, slung in the back of a pickup truck, or even fastened to the back of a motorcycle. It can be set up on-site in a matter of minutes and dismantled in the same amount of time.
Exclusive partner services
Rottler
Manufacturing
Our exclusive partner Rottler has long been associated with cutting-edge technology and provides a comprehensive variety of machinery for engine builders of all types. Rottler has the ideal machine for your needs, whether you have a one-man machine shop, a diesel jobber shop, or a high-volume production remanufacturing plant.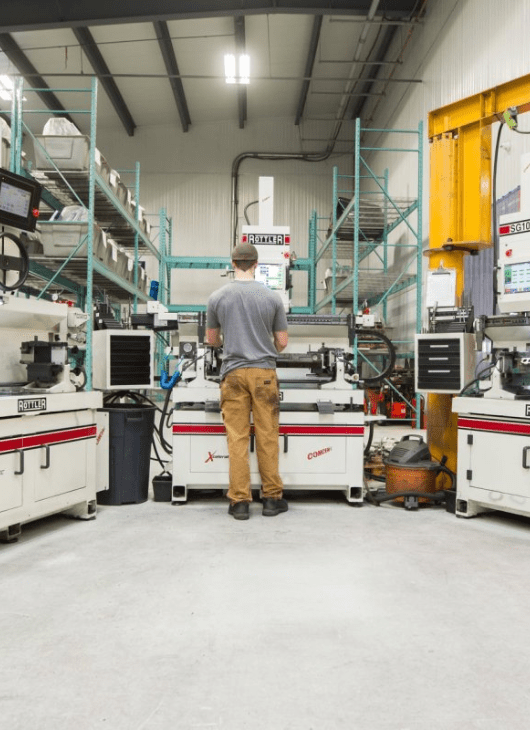 SIS.Bio
Accentuate Technology is proud to have partnered with SIS.bio to power its Integrated Water Resources Management initiative. Water resource management (WRM) techniques in the past have been built on a logistics supply chain model that distributes more and more water to high-demand urban regions. This water is discarded as if it were a disposable commodity after it has been utilised and processed by wastewater treatment plants.