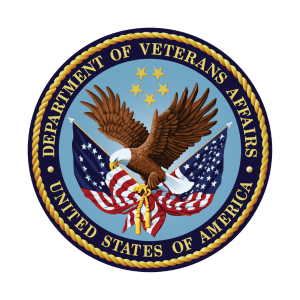 Department of Veteran Affairs, San Diego Medical Center
Accentuate is abreast of the Department of Veteran Affairs' mission and vision to provide veterans the world-class benefits and services they have earned – and to do so by adhering to the highest standards of compassion, commitment, excellence, professionalism, integrity, accountability, and stewardship. Accentuate is offering VA San Diego Healthcare System (VASDHS) the services of a trained yoga instructor/fitness professional to teach and oversee classes for a clinical trial for Veterans with PTSD. We are providing personnel for supervision of yoga and physical activity classes for a research study.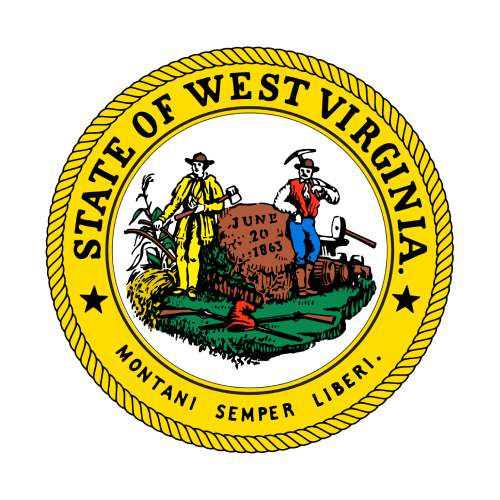 State of West Virginia, Technology Office
Accentuate is well equipped to deal with the ever-increasing diversity of the requirements & technical complexity of West Virginia's Office of Technology. With an experienced and well-qualified & dedicated team including Chemical Engineers, Accentuate explores the most suited raw material from world's best Raw material manufacturers for the West Virginia's Office of Technology. Selection is based to match with the changing technological trend in toner for appropriate Speed, Low temperature fixing etc. We work together with West Virginia's Office of Technology to explore best suited Polymer Resin, Waxes, Pigments, CCA and Additives to prepare toner formulation which is most suited to run on Copiers/ Printers as per their requirements. Accentuate involves an accurate choice of the Batch Size, Chopper speed, Blending time, Temperature conditions etc. Accentuate uses a PLC Controlled Blender, which ensures proper control of these variables.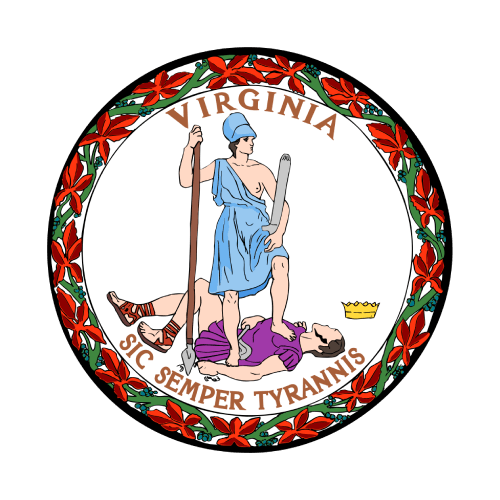 State of Virginia, City of Chesapeake
Accentuate provided City of Chesapeake, State of Virginia's two departments, Purchasing Division and Finance Department, Industrial touchscreen computers designed and manufactured by LG that survive the toughest and harshest environments plus industrial applications. These computers provide the highest level of long-term reliability in 24/7 operation. These industrial touchscreen PCs are designed and built-in house with a focus on reliability as well as quality. The bezel-less touchscreen PCs are customizable and expandable for State of West Virginia's unique requirements. Accentuate's industrial computer portfolio includes compact industrial PCs, industrial Panel PCs, Waterproof outdoor computers. Forklift computers, vehicle-mount computers, industrial HMI touchscreens, food safe computers and medical PCs.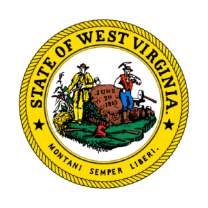 State of West Virginia, School for the Deaf & Blind
Accentuate served the State of West Virginia, School for the Deaf & Blind by providing them Pen Mouse and Livescribe Pens. Accentuate has been a key contributor for the State of West Virginia in delivering affordable and high caliber audio-video devices available to users across multiple industries including the medical, commercial, and industrial fields. We provided the School for the Deaf & Blind with high-speed IR camera in the smart pen that helps to capture everything it writes on Livescribe dot-pattern printed-paper and stores it in its internal memory. We also provided Livescribe dot papers, which is printed with a unique pattern of tiny microdots that work with the infrared camera in the Symphony smart pen to allow it to capture the exact location of everything.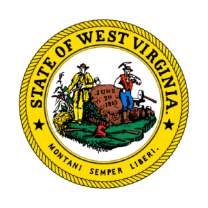 State of West Virginia, Office of Miner's Health, Safety and Training
Accentuate is providing WV Office of Miner's Health, Safety and Training work boots for miners, law enforcement, and Emergency Medical Services technicians. Accentuate uses a number of technologies and Quality Control methods to ensure these boots will pass any test. Many of the boots have a breathable Gore-Tex® membrane to maintain airflow while sealing out moisture. Cambrelle® abrasion-resistant fabric lining, TigerTip® composite toes, Cordura® waterproof uppers and Thinsulate™ boot insulation. Most of these boots are electrical hazard rated, too, so they can work on power lines worry-free.
Our selection of boots also includes rescue boots, prep plant boots, tactical boots, and logging boots along with classic work boots. In addition to steel toes, puncture resistant soles and other advanced features, these metatarsal mining boots have internal steel guards to further improve protection and impact resistance and all of them are manufactured in the U.S.

Accentuate is currently providing Jeylabs PowerToolz Converter services to the Department of Energy for Unlimited Users. The PowerToolz Converter is increasing efficiency of administering and testing K2 applications. PowerToolz is a standalone application with a small footprint and provides powerful tools that helps the Department of Energy to monitor, manage, investigate and troubleshoot K2 applications. These tools enable the users to automate functional and perform regression testing of K2 Artefacts such as Smart Objects, Views, Smart Forms and Workflows (Process). By this Automated Testing is enhanced with Test Planner, Test Scheduler and Test Reporter to generate reports. This led to reducing human error that occurred during activities such as test step execution and test result recording.