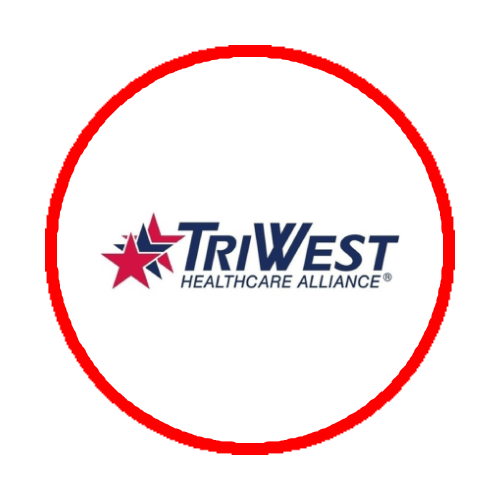 Triwest Healthcare Alliance
Accentuate is assisting Triwest Healthcare Alliance as a subcontractor. The services we provide to Triwest in supporting VA with – Veterans Health Administration includes – Agile, Cloud Migration, Capacity Planning, DevOps, DevSecOps, and Performance Testing.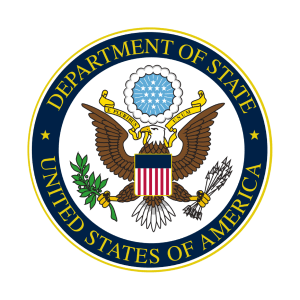 Accentuate is a subcontractor to Peraton. We are responsible for objectively assessing and addressing different states of agile Maturity and adoption. In addition, we work closely with Sales Force Team for migration efforts and validation. Our Projects with DOS include Consular Modernization. Accentuate's approach encompasses the core elements of successful agile transformation: executive alignment, system changes, employee empowerment, co-creation, change facilitation, behavior and mindset change, agile knowledge, and technical craftsmanship.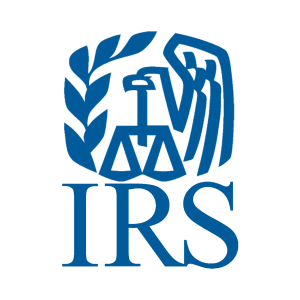 In addition to Affordable Care Act (ACA), Accentuate is supporting Internal Revenue Service (IRS) in Agile Technology / WebApps Support Services. We assist IRS in adopting flexible Agile methodology support to accomplish information technology (IT) development projects across the agency in critical areas.  The Agile support will assist in meeting objectives for increased and improved digital service capabilities for taxpayers and other stakeholders. We also, help the IRS transition with its current development environment to establish and continuously improve a disciplined practice that increases delivery velocity, quality and job satisfaction, while reducing cost and risk.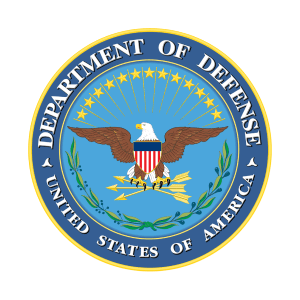 Projects Include US Army – General Fund Enterprise Business Systems (GFEBS). In this project, Accentuate performed System Integration & Test organization, on behalf of the Agile Development Team, to ensure adequate testing is being done throughout the implementation of capabilities.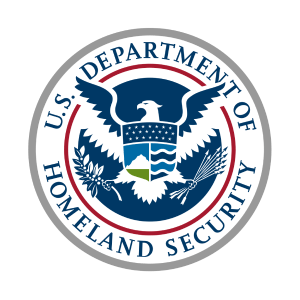 Department of Homeland Security
Our project was Mythics CARGO Expansion. In this project, Accentuate was instrumental in providing performance and load testing for critical DHS/CBP applications, assuring proper capacity, and performance planning.