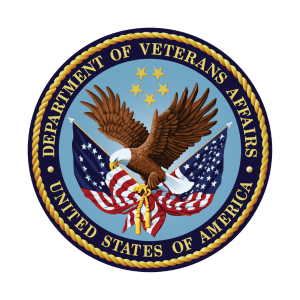 Accentuate is abreast of the Department of Veteran Affairs' mission and vision to provide veterans the world-class benefits and services they have earned – and to do so by adhering to the highest standards of compassion, commitment, excellence, professionalism, integrity, accountability, and stewardship. Accentuate is cognizant of VA's four specific missions to make good on that commitment.
Veterans' Health Care: VA's Veterans Health Administration is the largest integrated health care network in the United States, with 1,255 health care facilities serving 9 million enrolled Veterans each year.
Veterans Benefits: Veterans can earn a range of benefits that help them transition back to civilian life in the country they fought to defend. Through the Veterans Benefits Administration, VA helps service members transition out of military service, and assists with education, home loans, life insurance, and much more.
National Cemeteries: The job of the National Cemetery Administration is to make sure those who served this nation are never forgotten. NCA provides dignified burial services for Veterans and eligible family members by maintaining 142 cemeteries as national shrines and providing lasting tributes that commemorate their service and sacrifice to our nation.
The Fourth Mission: VA's "Fourth Mission" is to improve the Nation's preparedness for response to war, terrorism, national emergencies, and natural disasters by developing plans and taking actions to ensure continued service to veterans, as well as to support national, state, and local emergency management, public health, safety, and homeland security efforts.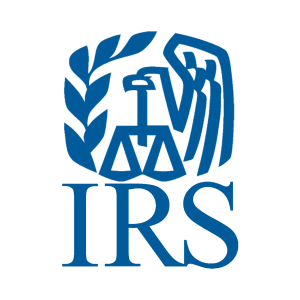 Accentuate Technology Inc. continues to support The Affordable Care Act (ACA).
The Affordable Care Act (ACA) Coverage Data Repository (CDR) project creates a data repository to serve as the backbone for other ACA projects. This includes acting as the operational database for ACA projects; storing data from ACA projects; and making data available to IRS systems, Health and Human Services (HHS), and other external organizations.
Scope:
A centralized authoritative data repository for ACA Projects.
Exchange data with external systems (HHS), internal IRS ACA, and CPE systems.
Provide repository access to internal or external authenticated and authorized data consumers such as IFSV and HHS.
Provide a flexible architecture to support potential changes in business needs.
Comply with IRS Enterprise Architecture (EA) and IRS Application Development (AD) standards.
Collect and consolidate ACA data.
Potentially provide a Data Mart for data mining, analysis, and reporting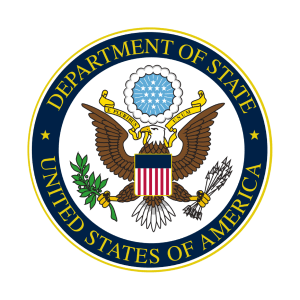 Accentuate Technology was responsible for objectively assessing and addressing different states of agile Maturity and adoption. In addition, work closely with SalesForce Team for migration efforts and validation.
Our Projects with DOS include Consular Modernization. Accentuate Technology's approach encompasses the core elements of successful agile transformation: executive alignment, system changes, employee empowerment, co-creation, change facilitation, behavior and mindset change, agile knowledge, and technical craftsmanship. Because every business is unique — with its own starting points, paths, and desired end-states — we customize each transformation and perform the following functions during the overall duration of the contract.
Accentuate Technology was responsible for objectively assessing and addressing different states of agile Maturity and adoption.
We accelerated the realization of business goals through streamlined software delivery.
We improved dev team quality and velocity with applied learning from coaches and technical mentors.
We enhanced delivery efficiency by upskilling developers on leading-edge software development practices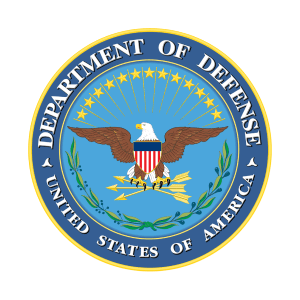 Projects Include US Army – General Fund Enterprise Business Systems (GFEBS). In this project Accentuate performed:
System Integration & Test organization, on behalf of the Agile Development Team, to ensure adequate testing is being done throughout the implementation of capabilities.
Implements testing capabilities as part of the Agile Development Team, to include test-driven development and continuous integration and test.
MicroFocus tool implementation and AWS cloud assessment.
AWS cloud integration and testing as services.
AWS scalability and infrastructure data collections
Department of Homeland Security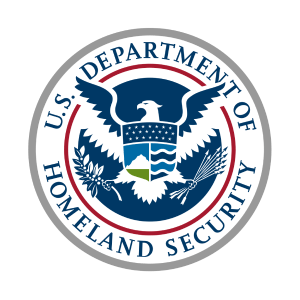 Our project was Mythics CARGO Expansion. In this project:
Accentuate was instrumental in providing performance and load testing for critical DHS/CBP applications, assuring proper capacity, and performance planning.
The company analyzed, developed use cases, scripts, and multi-phased testing for various application development teams to improve deployment confidence.
Experienced HP Performance Center subject matter experts worked with AFS to fill a specialized role for a major cloud and development project. The company worked side by side with AFS for 4 years and was the key success for Performance Testing as a Service within the Service Catalog.
Agile project management methods and presentations to senior management.